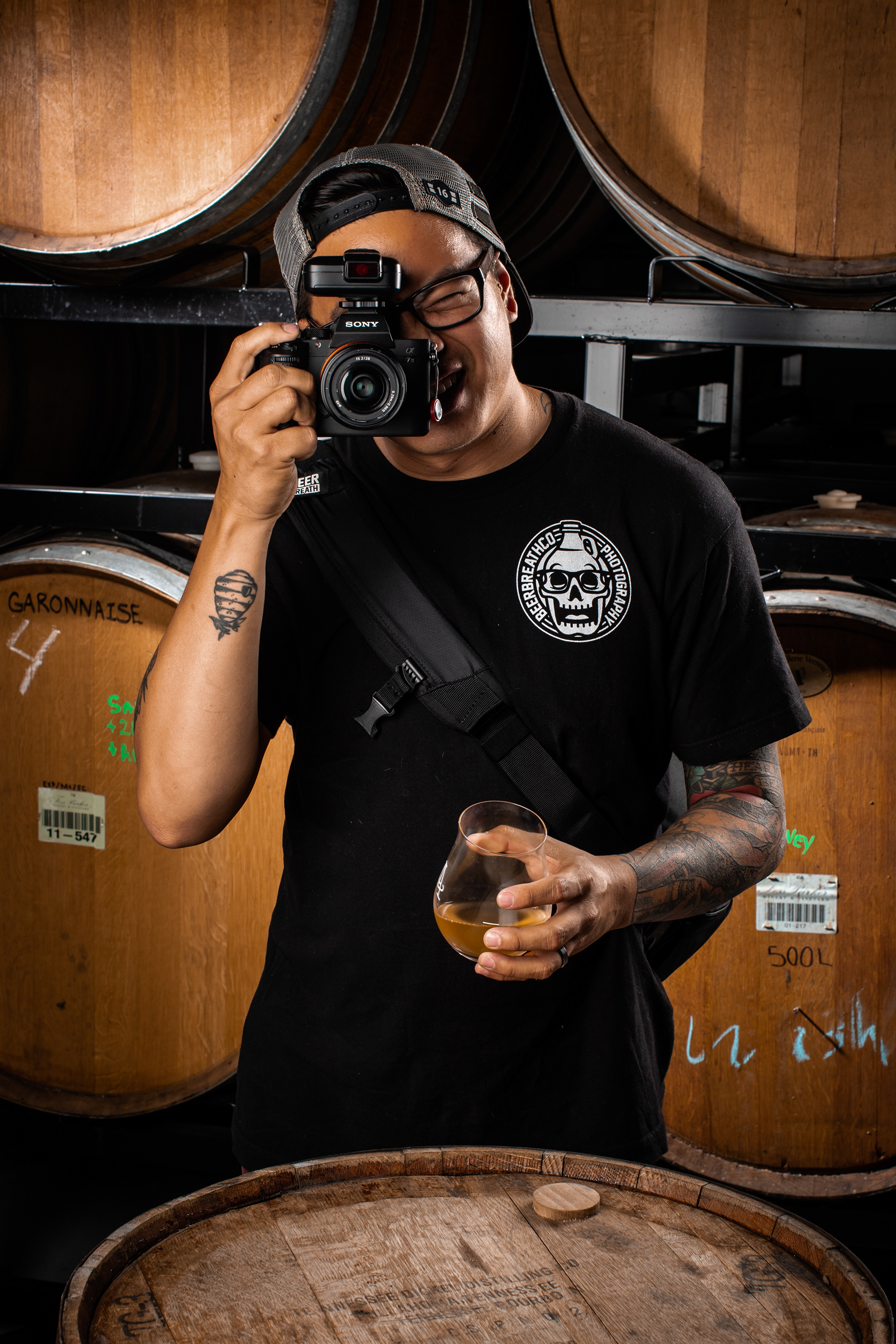 Hey! My name is Justin Graziano. I'm a creative based out of Los Angeles, California! I specialize in developing innovative creative content that can be used on all social & marketing platforms that's not limited to: photography, videography, graphic design, email campaigns, and more! What started as a passion project has transformed into something much larger. 
The craft beer community has developed such a soft spot in my heart and has shown me really what it feels like to be part of something special. I want to help you create content that can tell a story about your brand through visual images and graphics. 
Craft Beer Industry History
Over the past three years I have lived in Denver, CO before relocating back to my hometown of Santa Clarita, CA. In Colorado I was really able to spread my wings as a content creator working with breweries such as: Cerebral Brewing, Finkel & Garf Brewing, Fiction Beer Co, Denver Beer Co, as well as many more! I would help them create original and fresh content to use through all their social channels. Ultimately helping them expand their social media presence and grow as a business.   
In 2019, I joined Westfax Brewing full-time as their Marketing Manager & Events Coordinator. Where I assisted them in developing new marketing strategies, brand awareness, all on-site & off-site events, and filling in wherever help was needed. I was able to help them raise their brand awareness  through creative content alone. Ever since joining the Westfax team they have excelled in special one-off can, bottle, and glassware releases. And can proudly stand out amongst some of the states most admired breweries.
During my time in Denver, CO it was always very important for me to keep busy networking and building as many relationships as I could. One night after running around town with fellow beer photographer, @brewtographyproject , shooting photos and trying beers the idea of the @denverbeertography group was born. We created a friendly group of photographers with a keen interest in craft beer and started having meetups once a month at different breweries each time. The group developed a strong bond and you would never have known that some of us had only known each other for only a month or two.
All the time and effort put into the work I create is driven by passion for craft beer and there will always be a constant momentum to keep improving my work to help small independent breweries thrive.